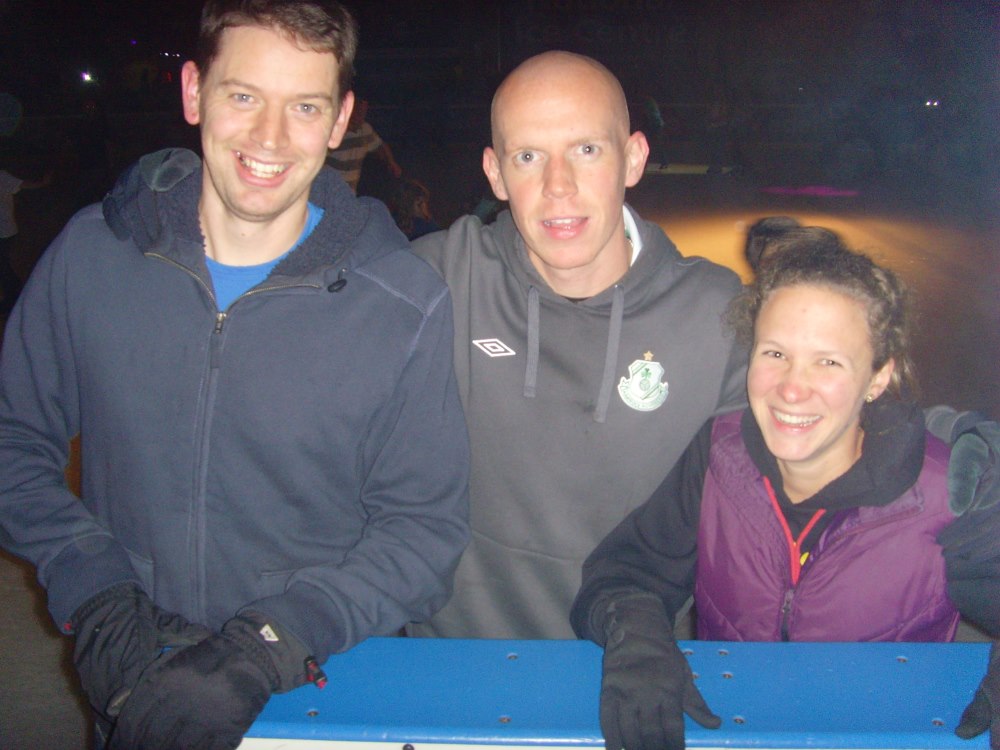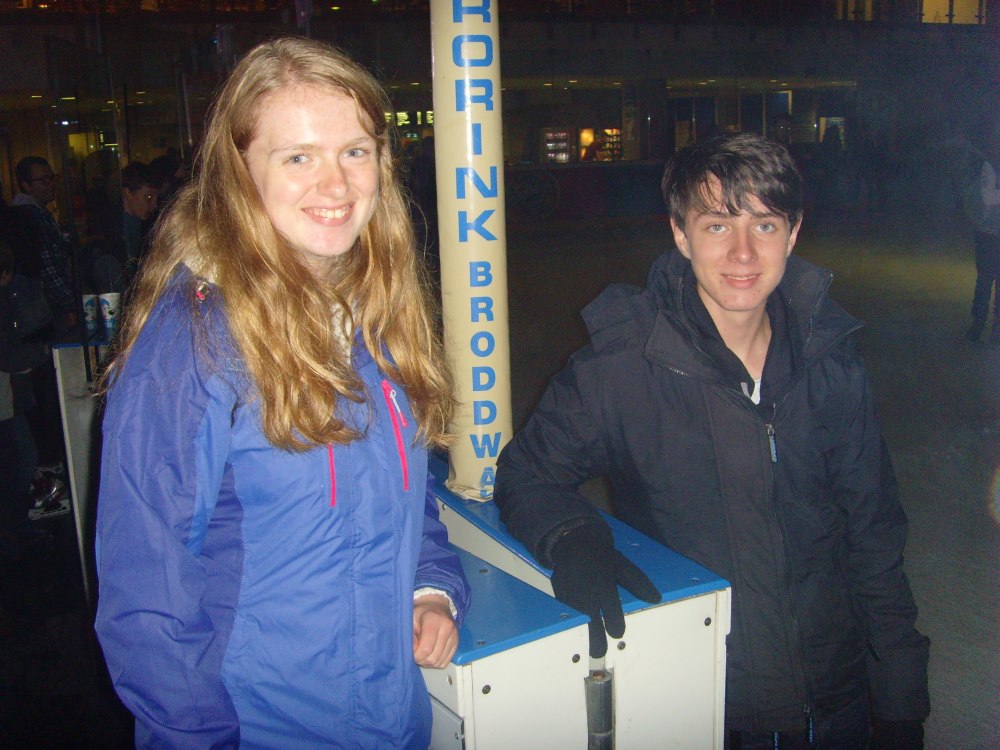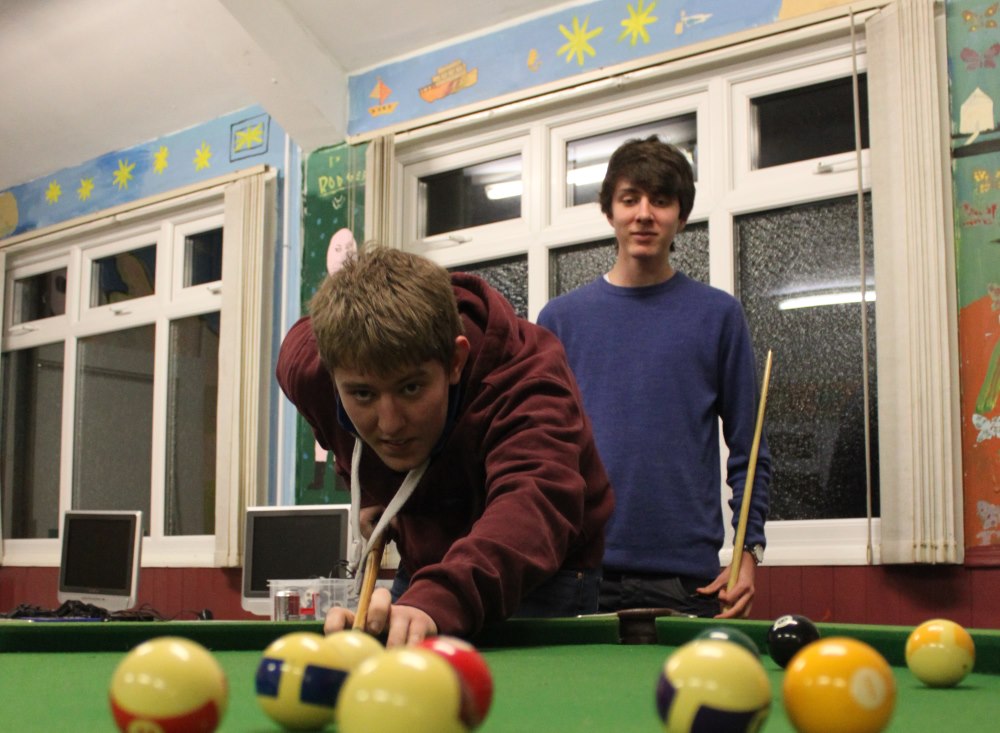 Grace Church Youth Group caters for those in school years 7 - 13 (11- 18 yrs). We meet every Friday evening during the school term, between 7 pm and 9 pm.
The venue for the clue is: Upper Gym, Charnwood College, Loughborough
A typical evening has a strong social element, together with a 10 - 20 minute Bible teaching and discussion session. In this session, we aim to give those who are not Christians the opportunity to investigate the Christian faith for themselves and to encourage those who are already Christians in their faith.
We look forward to seeing you. Bring your friends along too for an evening of structured time, including a talk and whole group games, as well as a relaxed time of craft activities, pool, and our highly popular tuck shop.
WARNING!
To attend a parental consent form must be completed and handed in on arrival. Please download it here: